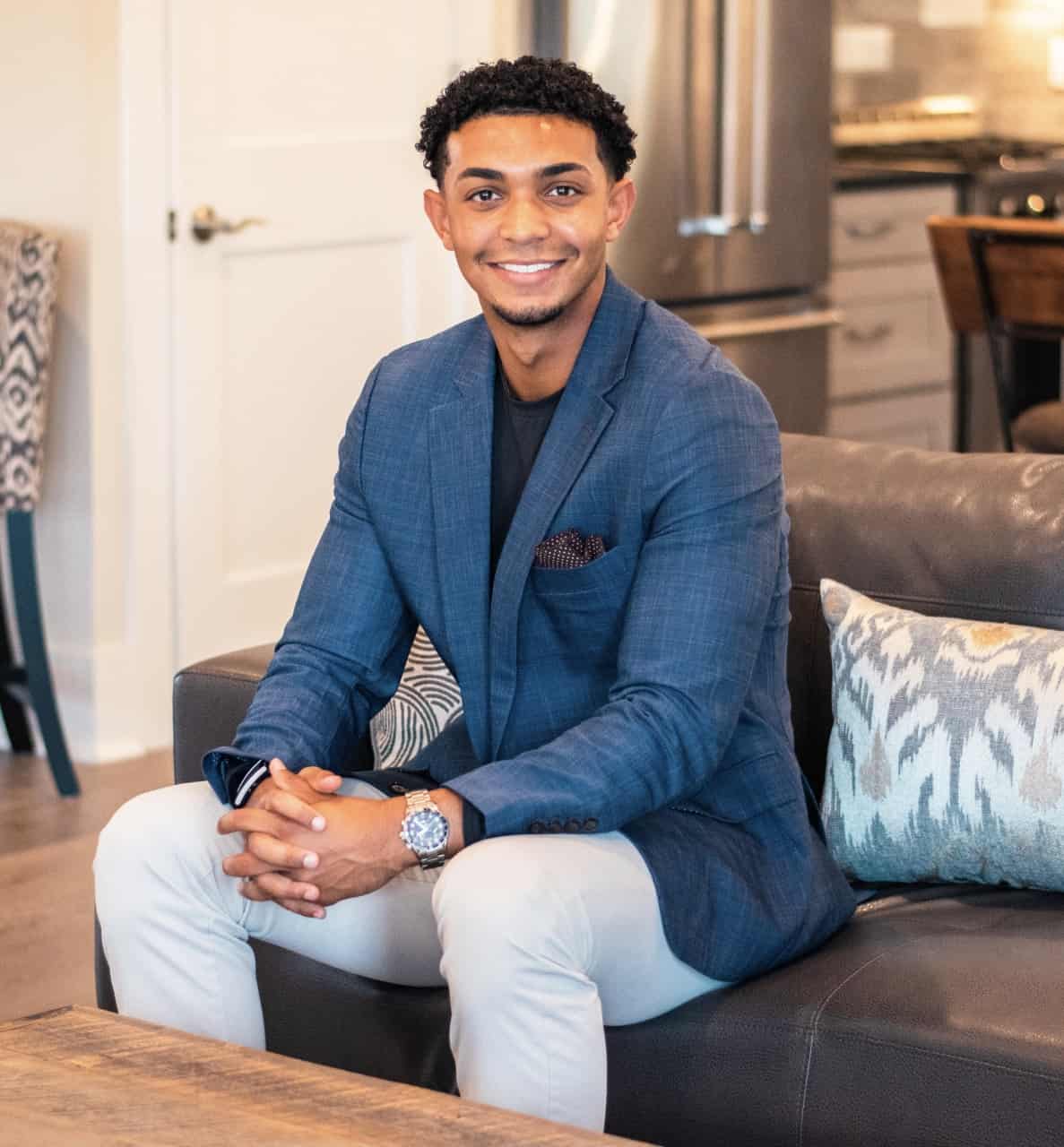 Realtor® | First-Time Homebuyer Specialist Carey & Guarrera Real Estate
Carey & Guarrera Real Estate
59 Old Shelton Road
Shelton, CT 06484
Email Phone: 203-925-0058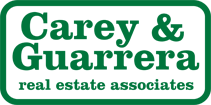 About Keenan
Keenan is a fully licensed Realtor®, working within a premier brokerage that has been in business for more than 30 years and is home to some of the best agents in the area. As an agent, Keenan understands that in todays marketplace, the professional you select, has a direct effect on your success as a homebuyer/seller. He prides himself on respect, his work ethic, his responsiveness to clients, and his market knowledge. In addition to being young and technologically inclined, Keenan adheres to the belief that building and maintaining relationships are a key to success. It is that belief—along with his ability to understand, relate, and react to different perspectives— that has allowed his to earn the trust of many families throughout Connecticut.
If you are looking to BUY, SELL, or INVEST you can call/text Keenan at (203) 278-3553. He is available from 5:30am-11pm.
"The greatest gift you can give me is your time. When you give your time, you give a portion of your life that you will never get back and for that reason, my job is to ensure that you receive optimal service and support"